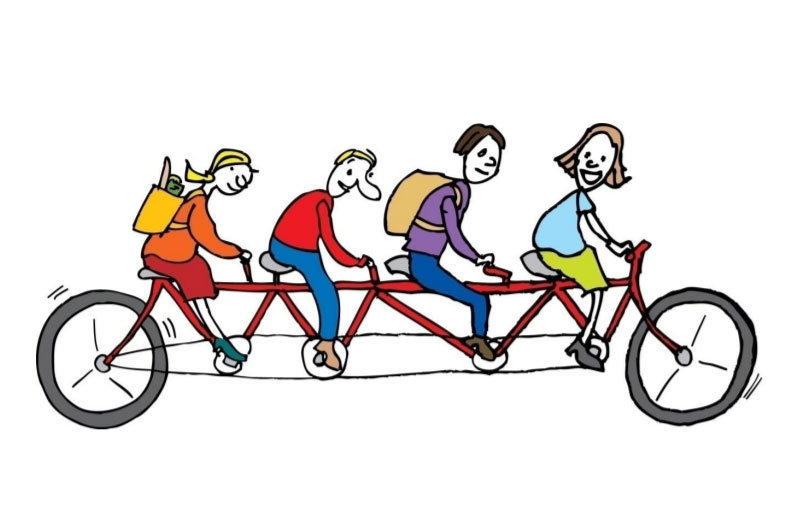 Getting Started Guide
Welcome to Getting Started.  Here is a link to the Getting Started chapter that has a host of hints and tips for starting groups and making them fun.
Starting a Group
Not sure where to start? There are so many things that you can do to help your community flourish.  Have long term bigger goals but set yourself small targets to begin with.  Rome wasn't built in a day but your community is already out there, you just need to connect with it.
You may find some people are shy or unsure to begin with, however, once you get your ideas up and running, they will be able to see the benefits of what you are doing.  It's well documented that a strong community brings health and happiness to the people who live within it.
Recommended Videos
Recommended Links